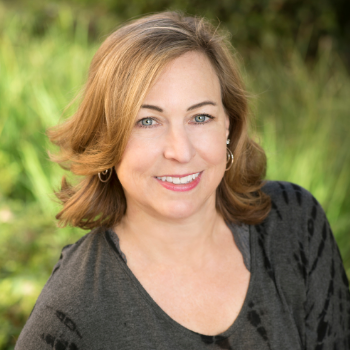 Anne Callahan
Senior Certified Escrow Officer
Anne knew in her first meetings with the Generations corporate team that the company would be a good fit for her. She appreciates the management's support and resources, the teamwork, and its professionalism. For Anne, these are the ingredients for success. Anne believes a positive work environment makes for an enjoyable life both inside and outside the office.
Anne has worked as an escrow officer for 34 years. Along the way, she earned her Senior Escrow Officer designation through California Escrow Association. Anne is qualified to handle all types of sales and refinances, including commercial properties. She also processes business and mobile home transactions – unique escrows which require special expertise.
Anne values her relationships with all her clients. Helping them through the escrow process is what she loves and what she does best! She enjoys the challenge of her work and has the experience and knowledge to do it well.
Contact
30230 Haun Road, Suite 510
Menifee, CA 92584
Tel: 951.382.8000
Email: [email protected]